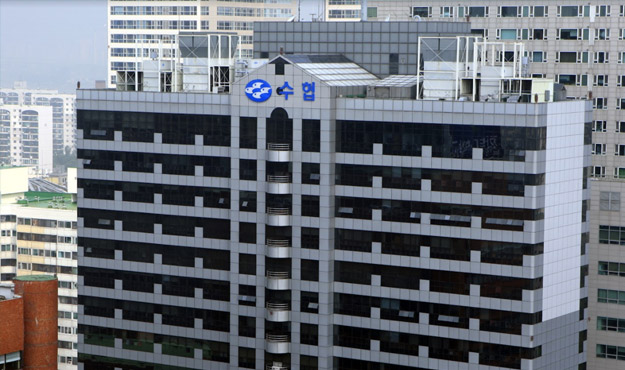 Together with the nation and fishermen, Sh Suhyup Bank unlocks the future.
From fishing villages to the rest of the country, everyone who needs finance, SH Bank will bring you hope and happiness.
Location :

(05510) Ogeum-ro 62, Songpa-gu, Seoul

Tel :

1588-1515
Homepage
Business overview
We provide customer-oriented services and contribute to the vitalization of the national economy by helping customers achieve financial success. In addition, we support the development of the marine and fishery industry and the success of those engaged within it. By growing the marine and fisheries industry, we will lead a bright future with our customers.
Management vision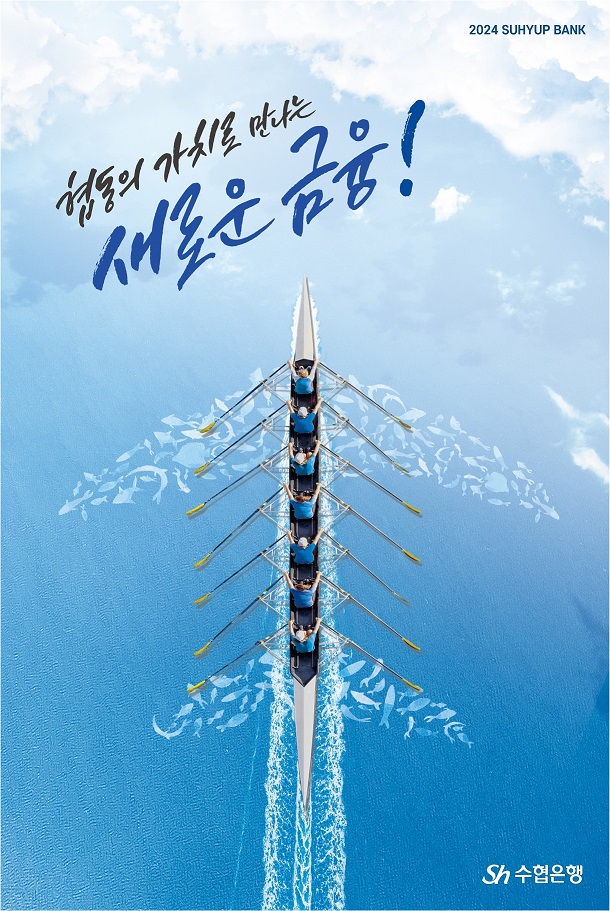 Company History
Company History - date, content
2021. 09

Signed a business agreement to financially support for excellent company in environmental evaluation with the Korea Environmental Industry & Technology Institute
Signed a business agreement for marine-related social contribution projects with the Korea Ocean Business Corporation

2021. 06

Started Suhyup card open-banking service

2021. 05

Signed a main bank business agreement with the Korea P&I Club

2021. 03

Signed a business agreement to financially support for shared growth with the Korea Tugbusiness Corporation

2020. 11

Jingyun Kim was inaugurated as president of Suhyup Bank.

2019. 09

The Suhyup Microfinance (MFI) Myanmar corporation was established.

2016. 12

S&P credit rating 'A'
Suhyup Bank was established.

2009. 07

Signed an official sponsorship agreement with the Korean Sports Association and the Korean Olympic Committee.

2007. 07

Acquired Moody's credit rating 'A2'.

2004. 11

Suhyup Bank received an AAA credit rating from a domestic credit rating agency.

2003. 02
1991. 10

Started credit card business.

1988. 02

Started trust bond business.

1979. 01

Started foreign exchange business.

1969. 04

Started deposit business.

1963. 05
1962. 04

Established the National Federation of Fisheries Cooperatives.
Business information
We offer customer-oriented management believing that the customer's value is the bank's value. We provide specialized financial services such as loans, deposits, foreign exchange, insurance, trust, funds, and cards.
In addition, we provide financial support for customers related to the marine and fishery industry and carry out ship finance, shipping logistics, and the port-related social overhead capital (SOC) business. As a specialized bank, Suhyup plays the role of 'Korea's representative maritime and fishery bank'.