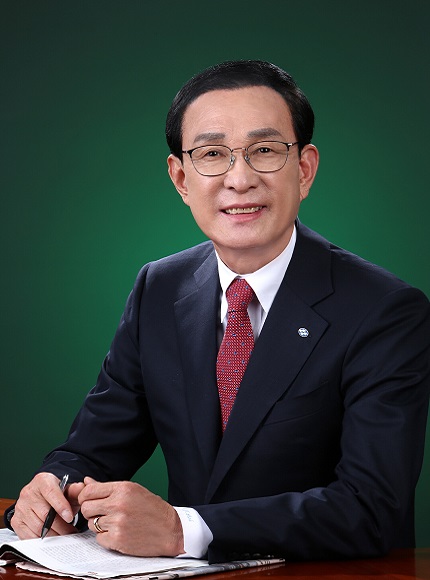 Chairman of Suhyup
(National Federation of Fisheries Cooperatives)

A Sea of hope
Take the lead in building a happy fishing village.
Founded in 1962, the National Federation of Fisheries Cooperatives(Suhyup) has been striving to become an cooperatives serving a great help to fishermen leading the Korean fisheries industry for a long time.
The Suhyup now is eager to stand as the best cooperative trusted by the people and fishermen by realizing "A world of rich fishermen" ; rich fishermen, a vibrant fishing village, and a sea which is full of hope.
Please show interest and support to the powerful voyage of the Suhyup, which will open a new history of fisheries in Korea.
Thank you.